In order prevent fraud, chargebacks and illegal sharing. We have taken the following actions to prevent any future harm to our business. If a product didn't work for you please make sure to contact webdevelopmentgroup.zendesk.com or email support@redtorrentmedia.com with a complete break down as to why the product didn't work for you. If you'd like general support feel free to use any of the links above. If found guilty for sharing, fraudulent charge or opening a paypal dispute you'll be blocked from the entire "JVZOO" network / blocked access to any of our products and other vendors will be notified. We truly appreciate your business! and we have taken these necessary actions to protect ourselves and our highly valued customers.


———————————————————————————————————————————————————–
Does Creative Post LION work on Mac and Pc ? Yes, simply install and it run on both machines.
Does this come with detailed training? Of course!, Guillermo created detailed over the shoulder training videos for you to enjoy.
Are all future updates included in this purchase? Absolutely, Guillermo has you covered with any future updates "Currently" in the works.
Do you provide support if I have questions? Yes, Actually Guillermo and the red torrent media team will be there to support you with any questions you may have.
How easy is this to apply and use? The software interface is very easy to use. In fact you don't need any "Tech"
experience to use it at all. 100% hands free…preset, start and off she goes!.

I'm having a problem access my purchase where do I go? Please make sure to head here for quick assistance https://webdevelopmentgroup.zendesk.com/home or
check your email for any Jvzoo confirmation emails.

Are there any upsells? There is 1 upsell and it's a software upgrade. Only those who purchased the software
will get exclusive access to the upgrade and materials included with it.

How many ads can I post and create? There is absolutely no limitations or monthly fees with "Creative Post". You pay 1 time and you can post as many times as you would like.

Make sure to grab your copy rite away. Creative post is available for a short amount of time.


You and I know this is a bargain! grab your copy now and lets start landing clients!
MONEY BACK GUARANTEED!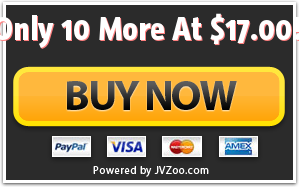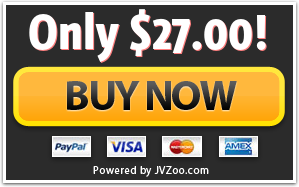 Red Torrent Media LLC 160 Fenimore Street, Brooklyn, NY 11225 -
Telephone: 1-800-219-1314