In order prevent fraud, chargebacks and illegal sharing. We have taken the following actions to prevent any future harm to our business. If a product didn't work for you please make sure to contact webdevelopmentgroup.zendesk.com or email support@redtorrentmedia.com with a complete break down as to why the product didn't work for you. If you'd like general support feel free to use any of the links above. If found guilty for sharing, fraudulent charge or opening a paypal dispute you'll be blocked from the entire "JVZOO" network / blocked access to any of our products and other vendors will be notified. We truly appreciate your business! and we have taken these necessary actions to protect ourselves and our highly valued customers.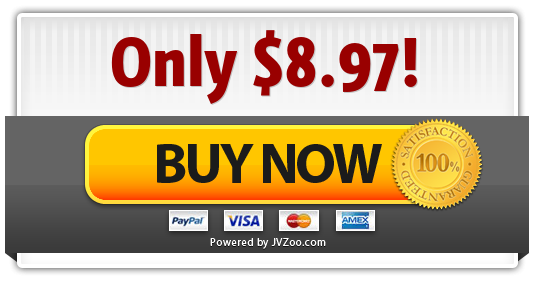 BR
BR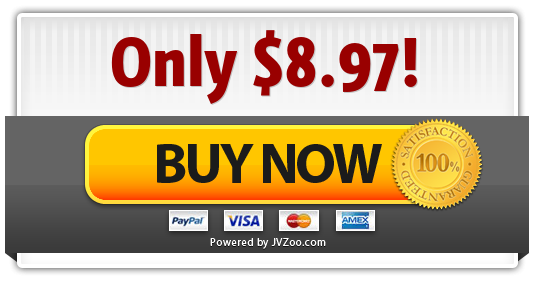 RED TORRENT MEDIA LLC
31 WEST 34th ST. Suite 7096
New York, NY. 10001
BR
————————————————————————————————————————————————-
Still Have Questions? Post Them Here On Our Live Support Forum Questions Here Stick And Helps Everyone!