In order prevent fraud, chargebacks and illegal sharing. We have taken the following actions to prevent any future harm to our business. If a product didn't work for you please make sure to contact webdevelopmentgroup.zendesk.com or email support@redtorrentmedia.com with a complete break down as to why the product didn't work for you. If you'd like general support feel free to use any of the links above. If found guilty for sharing, fraudulent charge or opening a paypal dispute you'll be blocked from the entire "JVZOO" network / blocked access to any of our products and other vendors will be notified. We truly appreciate your business! and we have taken these necessary actions to protect ourselves and our highly valued customers.
CHECK OUT USING A CREDIT CARD AND GET MORE FEATURES!
(NO NEED TO USE PAYPAL)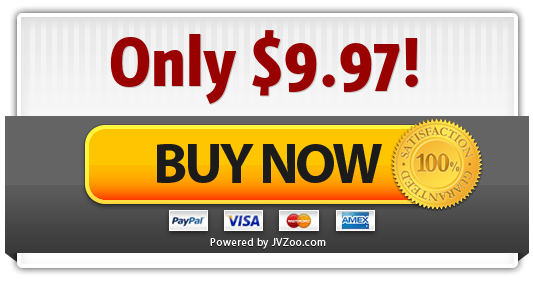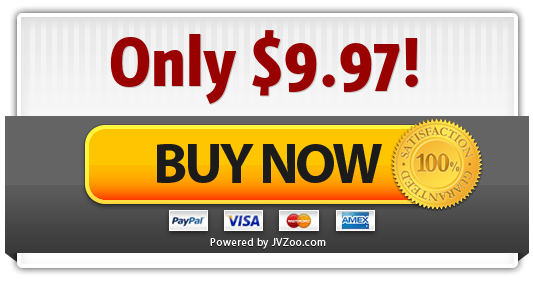 Frequently Asked Questions:
Does Creative Post: Gorilla Work On Mac & Pc?
Yes! you can use the software on mac/pc computers (simply make sure your up to date to avoid any issues)
Does The New Update Come With Training?

Yes! we like to ensure you know how to use our tools. So! we included an in depth training video all on the gorilla!

Do You Offer Support After Purchase?
Absolutely! we take care of all our supporters tech, help etc we got your back.
Do You Offer Reseller Rights?
Yes! to become a reseller you will need to contact support@redtorrentmedia.com
PLEASE NOTE: This is a members only release.
——————————————————————————————————